California Contractor Insurance Services – CSIA, inc, La Mesa, San Diego
California contractor insurance services agency - La Mesa, San Diego
Contractor Insurance Specialists
Specializing in Commercial Insurance for California Businesses.
We take the hassle out of finding Contractor Insurance by shopping your policy through several carriers and by providing the quote option with the best coverage at the most affordable price.
Not a contractor? Not to worry – We have markets for you! From Residential Care Facilities, to Home Flippers, to Soap Manufacturers, and more – we have you covered! 
Give us a call today to receive a free quote.
Our Services for California Contractors
and Small Business Owners
We understand the insurance process can be extremely overwhelming and we're here to help! Our agents have the knowledge and expertise necessary to help you determine which insurance policies best suit the needs of your business. Our relationships with our carriers allow us to negotiate better rates on your behalf and offer quotes that provide the best coverage for the best price.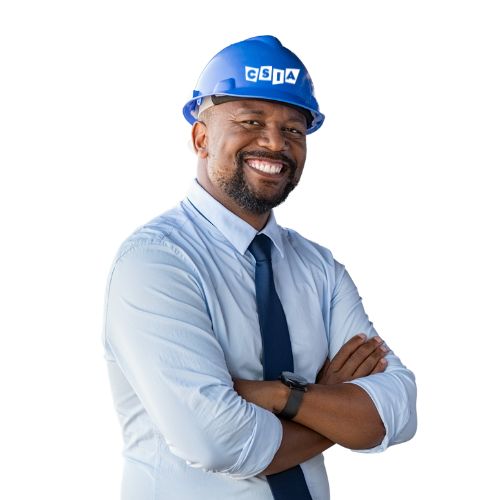 Commercial General Liability
Before you start your next project, protect your business from claims for third-party bodily injury and property damage.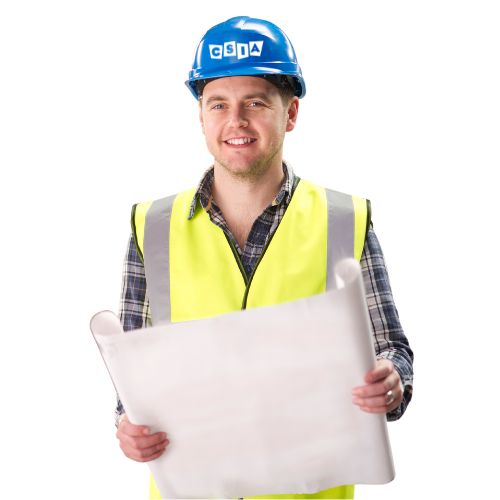 Find the right bond to protect your business. We offer a variety of bonds including License, Project/Bid Bonds, Performance/Payment Bonds, and many others.
Workers' compensation is insurance that provides cash benefits and/or medical care for workers who are injured or become ill as a direct result of their job. Get a quote for this important coverage today.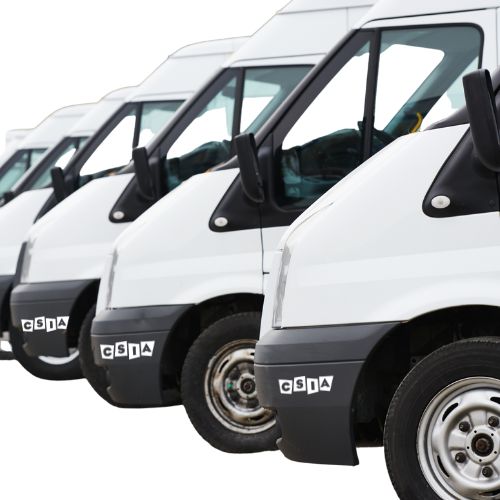 Commercial Auto Insurance
Commercial auto insurance is required when you use your vehicles for work purposes. Are employees driving their own vehicles for work? Are you renting vehicles for business purposes? We can locate a policy that covers all of these perils.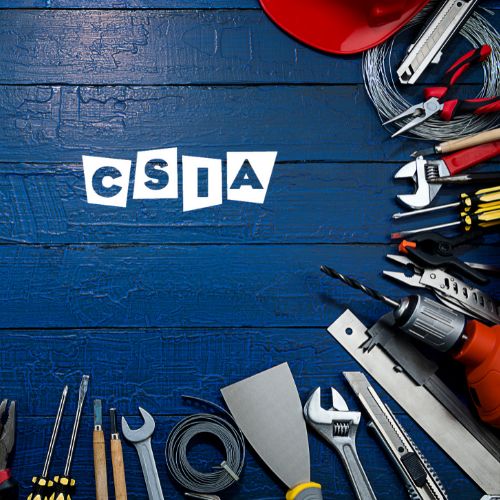 Property coverage is one of the most overlooked types of insurance by business owners. Contact us today to protect your tools and equipment, office spaces, builders risk projects, vacant structures, rental properties, and more.
Excess Liability Insurance
Excess coverage increases the existing limits of either your General Liability, Commercial Auto, Workers' Compensation, or all three. This important coverage is often required by large contracts. We can review your insurance needs to determine if an excess policy is right for you.
After hours? Click the button below to complete an online application. You'll receive a call from an Insurance Specialist the following business day.
Your assigned insurance agent will shop your account with several carriers to locate the best coverage for the best pricing, based on your insurance requirements. Quote turnaround is typically within 48 hours. The purchase process is expedited through use of e-signature and e-payment services.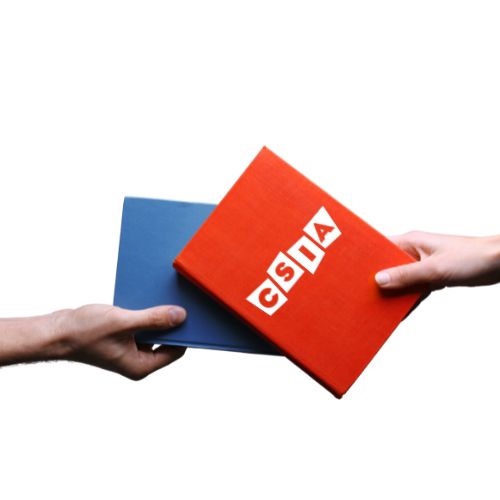 Get your Contractor Insurance Certificates Quickly and Easily
Certificates of Insurances are typically released within 48 hours of processing your policy. Most have a same-day turnaround.
Additional Questions, Concerns, or Urgent Requests? Give us a call at
(619) 741-5118
and speak with a representative today.
CSIA, Inc. is a woman-owned and operated insurance agency in San Diego, California.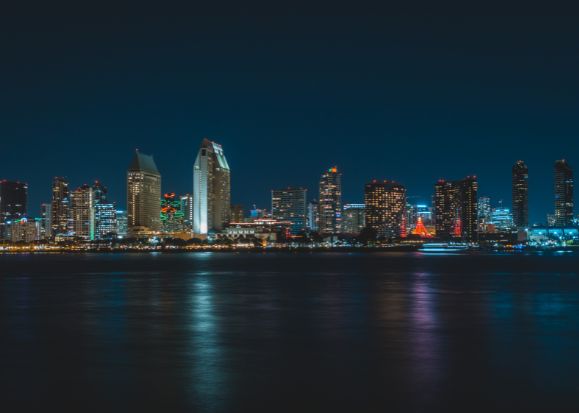 We Locate the Best Coverage at the Best Price. That's Our Trade Secret.
Owner Renee Powell has over 25 years of experience in the construction trade business and has helped hundreds of contractors. Our competent staff helps clients obtain General Liability, Commercial Auto, Workers' Compensation, Bonding, Property, Excess Coverage, Course of Construction, Tools and Equipment Coverage, and many other construction-related insurance policies. We also insure many other types of commercial businesses, from small nail salons to large real estate investment companies.
We have proudly assisted California contractors and commercial businesses in locating the coverage they need since opening our doors in 2006. We're here to serve you and help your business stay in compliance with CSLB guidelines and contract requirements. As specialists focusing on the building trades, we understand your unique business has special needs. That's why we employ a staff of dedicated specialists to help you find the right coverage quickly so you can get on the jobsite.
As an independent insurance agency, we don't work for the insurance carrier – we work for you. Every member of our staff has been with our agency for over 10 years. We keep your needs in mind as we shop for pricing and coverage at every renewal. You can always expect to hear from us about your policies and options, offering a personal touch not often found with other insurance agencies. Typical response time for all requests is within 24 hours. We can quickly have you quoted, have your coverage in place, and have a certificate in your hand to get you to work. Our duty is always to our client's best interests. Our extensive knowledge of contractor insurance coverages as well as job contracts will help you find the coverage that best suits your needs. Call today for a free consultation…you'll be glad you did.
Why Choose Us For Your Contractor Insurance Needs?
Greatest group of Insurance Brokers with fair rates. I have remained with them for the past decade. They have always held my insurance needs as a priority. Always researching the market and checking on best rates and plans before renewals are due. Making all other smaller items a breeze to request and receive. I highly recommend this group, you will not be disappointed, except for the amount of time you spend looking else where.
My daughter was shopping for car insurance because the rates she was paying were through the roof. Because of the name of this agency, I thought they only quoted contractor insurance but come to find out they offer ALL TYPES of insurance! She contacted CSIA and spoke with an agent named Danielle. Danielle asked her all of the normal questions an agent would ask to include what coverages she currently had and how much she was paying. Danielle called my daughter back the same day and provided her several options, all of which were way better than the coverage she was currently getting from another company. The transaction was smooth, fast, professional, and efficient. Danielle ended up saving my daughter ~$100 mo AND got her MORE COVERAGE! I highly recommend calling this agency to see if they can beat what you're currently paying AND ask for Danielle; she was awesome!
Great customer service! Would definitely refer friends to Contractor Solutions...
Contractor Solutions is the best! I often need Certs at the last minute and they always come through for me. Every year when we renew they try to find the best coverage for the best price. Their customer service is above and beyond!
I was shopping for business liability and commercial auto insurance a little over a year ago. Renee and her team were helpful, explained everything to me, and even shopped around to make sure I was getting the best price when my renewal was due this last month. I am very happy with CSIA and would recommend them to my friends and colleagues. Thank you Renee!
Professional and efficient! Lindsey was an all star and got everything handled with accuracy and attention to detail. I was very impressed with the follow through and communication. Highly recommend!
Frequently Asked Questions About Contractor Insurance
Click the button below to complete an online application. You'll receive a call from an Insurance Specialist the following business day
We Can Provide Quotes For:
General Liability Insurance, Contractor License Bond Insurance, Commercial Property Insurance, Workers Compensation Insurance, Commercial Auto Insurance, Tools/Equipment coverage, Builders Risk, Excess Liability, E&O, Special Events coverage, Health insurance, Homeowners/Renters Insurance, Personal Auto, RV, Watercraft/ATV, Motorcycle, Boats, and more.