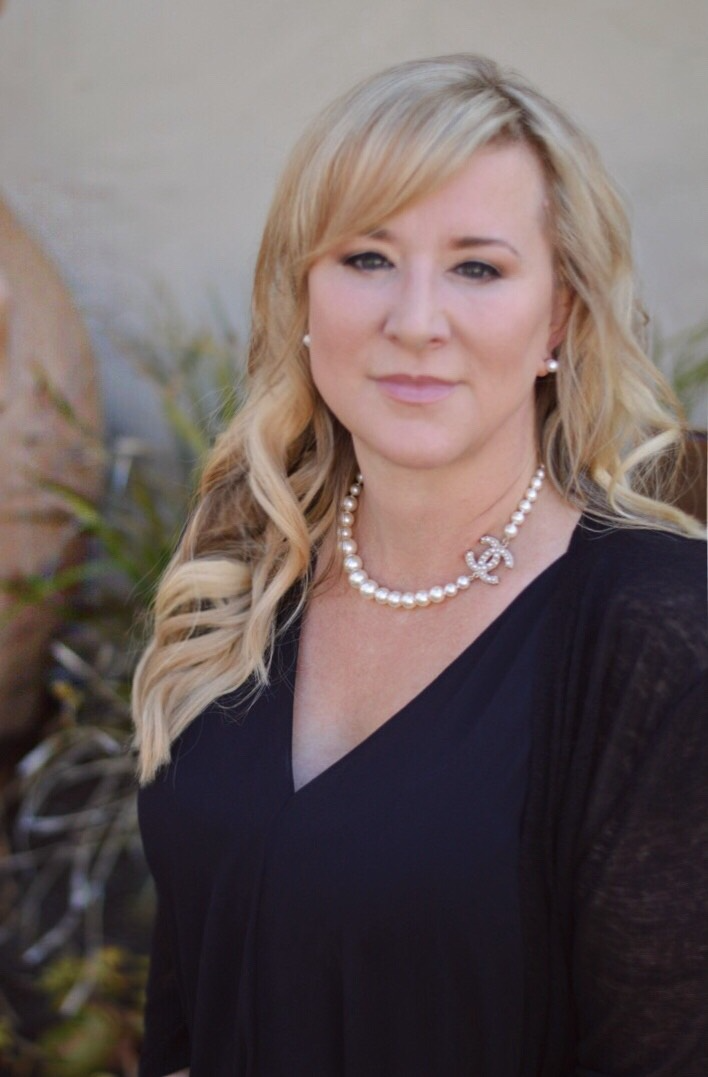 A Message From the Owner Renee Powell:
I have over 25 years of experience in the construction trade business and have helped hundreds of contractors obtain insurance to cover their specific business needs. Our agency assists clients in finding coverage for General Liability, Commercial Auto, Workers' Compensation, Bonding, Property, Excess Liability, Course of Construction, Tools and Equipment, and many other construction-related insurance policies. We also insure several other types of commercial businesses, from small nail salons to large real estate investment companies.
We have proudly assisted California contractors and commercial businesses in locating the coverage they need since opening our doors in 2006. We're here to serve you and help your business stay in compliance with the CSLB guidelines and any contract requirements. As specialists focusing on the building trades, we understand your business has special needs. That's why we employ a staff of dedicated specialists to help you find coverage quickly so you can get on the jobsite.
As an independent insurance agency we don't work for the insurance carrier – we work for our clients. We keep your needs in mind as we shop for pricing and coverage at every renewal. Typical response time for all requests is within 24 hours of receiving a request. We focus on getting your file out to several insurance markets, your coverage in place, and a certificate in your hand to get you to work. Our duty is always to our client's best interests. Our extensive knowledge of contractor insurance coverages as well as job contracts will help you find the coverage that best suits your needs. Call today for a free consultation… you'll be glad you did.