Commercial Property Insurance
Protect your Premises, Real Estate, or Business Tools & Equipment today
Call our office for your free quote on any of the following:
Miscellaneous Tools and Equipment (valued at $1,500 or less)
Scheduled Tools and Equipment (items $1,500 or greater – requires year, make, model, and identifying number or VIN)
Equipment Rental
Business Personal Property (BPP)
Builders' Risk/Course of Construction
Lessor's Risk (Commercial Landlord Insurance) • Business Office Property (BOP)
Vacant Properties
Commercial Buildings
ADU Insurance
Miscellaneous Business Property
We also offer personal lines, such as dwelling/fire and homeowners. Give us a call to protect your property today.
Overview of Commercial Property Insurance
Protect your company's assets from disasters such as fire, explosion, storms, theft, and vandalism with Commercial Property Insurance. This important coverage is often the most overlooked until there's a claim. Don't wait – protect your property today. Below you will find information about what these policies can cover.
Tools and Equipment Coverage
Protect your miscellaneous tools and equipment with a blanket policy which protects against loss and theft.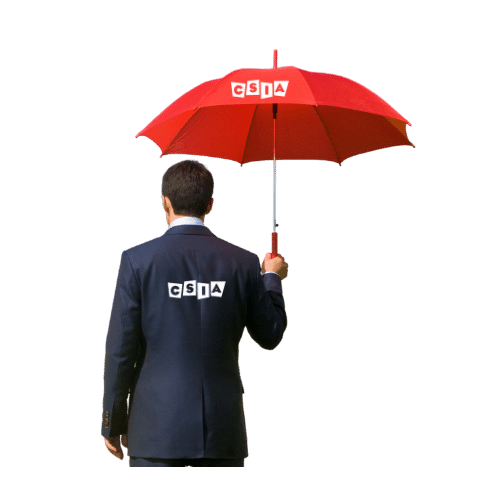 Protect your customer's business or personal property when it is in your care, custody, or control with a Bailee's policy that protects against loss, damage, or theft.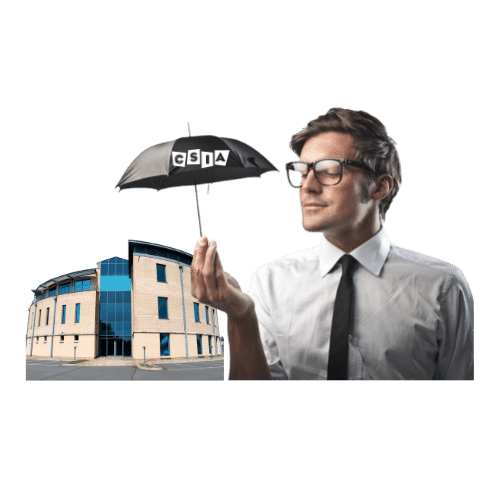 Cover uninhabited buildings you own to protect against vandalism, theft of fixtures, or fire.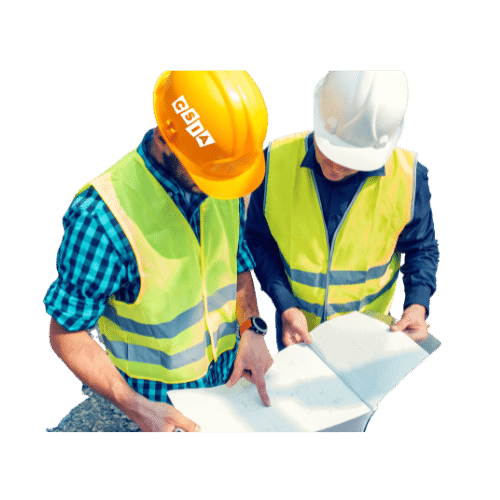 Course of Construction insurance (COC), also know as Builder's Risk coverage, protects against fire, theft, and vandalism, as well as damage to inventory in transit to the jobsite, while a structure is being built or renovated.
From apartment complexes to retail and business office spaces, commercial property insurance protects against a wide variety of perils.
Business Personal Property (BPP)
Computer office equipment, cash on hand, and office furniture are just a few of the important items you should consider protecting against fire, theft, or flood.
Why You should have Commercial Property Insurance
Commercial property insurance is broad insurance category that contains several sub-categories, many of which are listed above. For many clients, coverage for any of those subcategories are an afterthought. Yet how often to do you hear of tools being stolen out of a vehicle, a break-in at a commercial office where computers have been stolen, or a fire burning down a partially-built structure? We hear about these perils all the time. All of these examples occur on a regular basis, yet many clients are uninsured since these are recommended coverages instead of required coverages.
Don't wait until the theft, fire, or vandalism happens. There is no obligation to buy, so contact us today. We'll tailor a quote to what you want covered, and you can decide if it's worth it for your business.
Decrease your risk and contact us today for a free Commercial Property Insurance quote.
How much does Commercial Property Insurance cost?
Commercial property insurance can vary greatly depending on what type of coverage you need. A tool and equipment policy can start around $700 out the door, while a vacant property policy might start at $1,000, and an apartment complex at $5,000.
Give us a call today to speak with an insurance specialist that will obtain information for your specific needs and provide a firm price for your Commercial Property Insurance.
After hours? Click the button below to complete an online application. You'll receive a call from an Insurance Specialist the following business day.
Your assigned insurance agent will shop your account with several carriers to locate the best coverage for the best pricing, based on your insurance requirements. Quote turnaround is typically within 48 hours. The purchase process is expedited through use of e-signature and e-payment services.
Get your Commercial Property Insurance Certificates Quickly and Easily
Certificates of Insurances are typically released within 48 hours of processing your policy. Most have a same-day turnaround.
Additional Questions, Concerns, or Urgent Requests? Give us a call at
(619) 741-5118
and speak with a representative today.
CSIA, Inc. is a woman-owned and operated insurance agency in San Diego, California.
We Locate the Best Coverage at the Best Price. That's Our Trade Secret.
Owner Renee Powell has over 25 years of experience in the construction trade business and has helped hundreds of contractors. Our competent staff helps clients obtain General Liability, Commercial Auto, Workers' Compensation, Bonding, Property, Excess Coverage, Course of Construction, Tools and Equipment Coverage, and many other construction-related insurance policies. We also insure many other types of commercial businesses, from small nail salons to large real estate investment companies.
We have proudly assisted California contractors and commercial businesses in locating the coverage they need since opening our doors in 2006. We're here to serve you and help your business stay in compliance with CSLB guidelines and contract requirements. As specialists focusing on the building trades, we understand your unique business has special needs. That's why we employ a staff of dedicated specialists to help you find the right coverage quickly so you can get on the jobsite.
As an independent insurance agency, we don't work for the insurance carrier – we work for you. Every member of our staff has been with our agency for over 10 years. We keep your needs in mind as we shop for pricing and coverage at every renewal. You can always expect to hear from us about your policies and options, offering a personal touch not often found with other insurance agencies. Typical response time for all requests is within 24 hours. We can quickly have you quoted, have your coverage in place, and have a certificate in your hand to get you to work. Our duty is always to our client's best interests. Our extensive knowledge of contractor insurance coverages as well as job contracts will help you find the coverage that best suits your needs. Call today for a free consultation…you'll be glad you did.
Why Choose Us For Your Commercial Property Insurance Needs?
Greatest group of Insurance Brokers with fair rates. I have remained with them for the past decade. They have always held my insurance needs as a priority. Always researching the market and checking on best rates and plans before renewals are due. Making all other smaller items a breeze to request and receive. I highly recommend this group, you will not be disappointed, except for the amount of time you spend looking else where.
My daughter was shopping for car insurance because the rates she was paying were through the roof. Because of the name of this agency, I thought they only quoted contractor insurance but come to find out they offer ALL TYPES of insurance! She contacted CSIA and spoke with an agent named Danielle. Danielle asked her all of the normal questions an agent would ask to include what coverages she currently had and how much she was paying. Danielle called my daughter back the same day and provided her several options, all of which were way better than the coverage she was currently getting from another company. The transaction was smooth, fast, professional, and efficient. Danielle ended up saving my daughter ~$100 mo AND got her MORE COVERAGE! I highly recommend calling this agency to see if they can beat what you're currently paying AND ask for Danielle; she was awesome!
Great customer service! Would definitely refer friends to Contractor Solutions...
Contractor Solutions is the best! I often need Certs at the last minute and they always come through for me. Every year when we renew they try to find the best coverage for the best price. Their customer service is above and beyond!
I was shopping for business liability and commercial auto insurance a little over a year ago. Renee and her team were helpful, explained everything to me, and even shopped around to make sure I was getting the best price when my renewal was due this last month. I am very happy with CSIA and would recommend them to my friends and colleagues. Thank you Renee!
Professional and efficient! Lindsey was an all star and got everything handled with accuracy and attention to detail. I was very impressed with the follow through and communication. Highly recommend!
Frequently Asked Questions About Commercial Property Insurance
At CSIA, we're committed to helping you find the specific Commercial Property Insurance you need. Below are some of the most common questions asked about this important coverage. If you cannot find the answer to your question here, please contact our expert insurance consultants by phone today at (619) 741-5118.
Click the button below to complete an online application. You'll receive a call from an Insurance Specialist the following business day
We Can Provide Quotes For:
General Liability Insurance, Contractor License Bond Insurance, Workers Compensation Insurance, Commercial Auto Insurance, Tools/Equipment coverage, Builders Risk, Excess Liability, E&O, Special Events coverage, Health insurance, Homeowners/Renters Insurance, Personal Auto, RV, Watercraft/ATV, Motorcycle, Boats, and more. 
Other Nearby Areas We Serve For Commercial Property Insurance